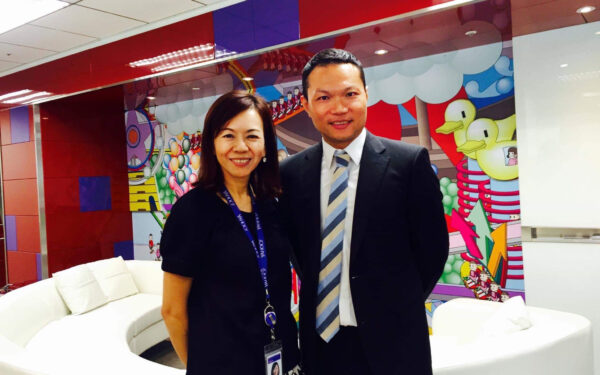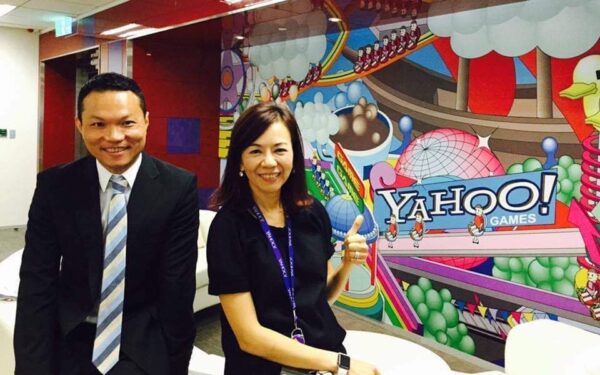 YAHOO senior vice president and managing director of the company's APAC region – Rose Tsou
AIR PASSION CEO – Stanley Chien
in 2018
Everyone in the industry "humbly claims" that they are the first in the market, so where does AIR PASSION rank?
We sincerely hope that one day, in this industry,
There can be opponents we want to surpass and worthy of our learning.
The peers who copy our official website, and those who take cheap used buffer machines to customers for free, will be the objects worthy of our efforts to surpass, and will they be suppliers worthy of customers' trust?
The level of the supplier you choose is your level.
Becoming a quality business starts with choosing the best quality suppliers.