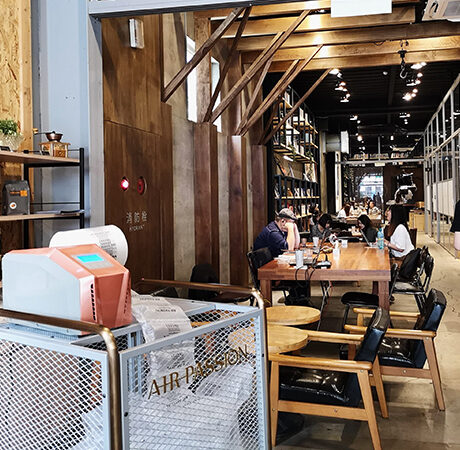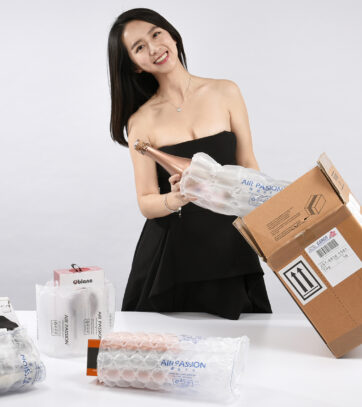 The core philosophy of AIR PASSION
Deliver Future
AIR PASSION is committed to the research and development of air cushion machines and packaging materials, breaking the stereotype of the existing traditional industrial machines, making breakthroughs and innovations with the highest purpose of fashion, technology, efficiency and environmental protection, and providing various cooperation solutions for different customer groups. Customers tailor-made the best logistics and packaging solutions. AIR PASSION attaches great importance to and cares for the sustainable operation of the earth, and pursues the pursuit of low pollution, high resilience and environmental protection to bring forth new ideas, leading the times and creating a better future.
About AIR PASSION
AIR PASSION was established in 2016 and is committed to the research and development of air cushion machines and air cushion films to create a better future.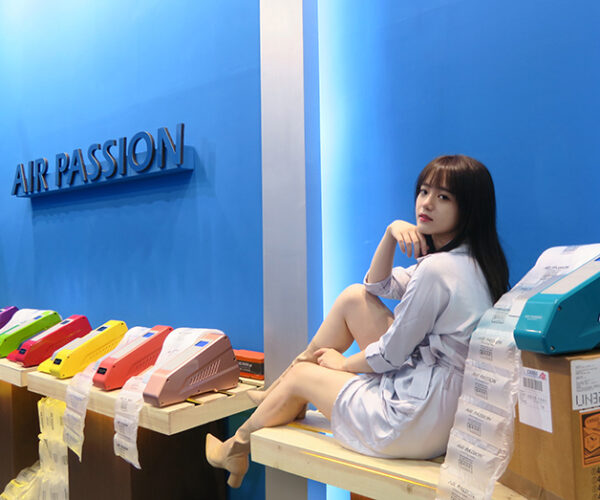 2018
Logistics packaging is no longer just a cold functional demand. We have referenced several corporate colors and planned a series of color plans, so that the cushion air cushion machine can be more integrated with the enterprise in addition to the packaging function, thereby enhancing the overall corporate image.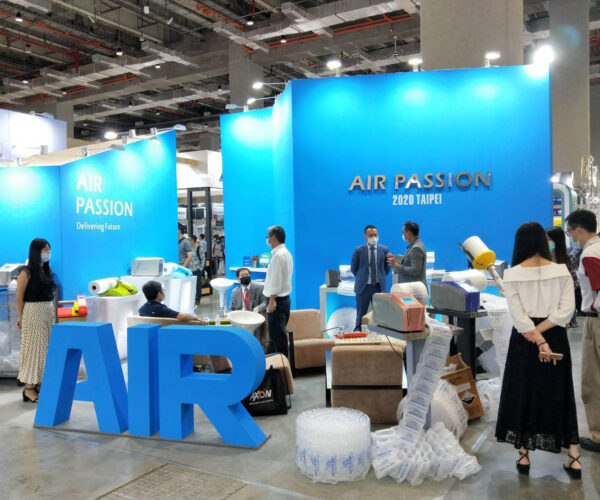 2020
The innovation of a single plastic material greatly enhances the gas barrier property to keep the air filled for a long time, providing long-term protection and cushioning, and can be recycled in line with international trends, shouldering social responsibility, responding to environmental protection, caring for the earth, and creating a better future.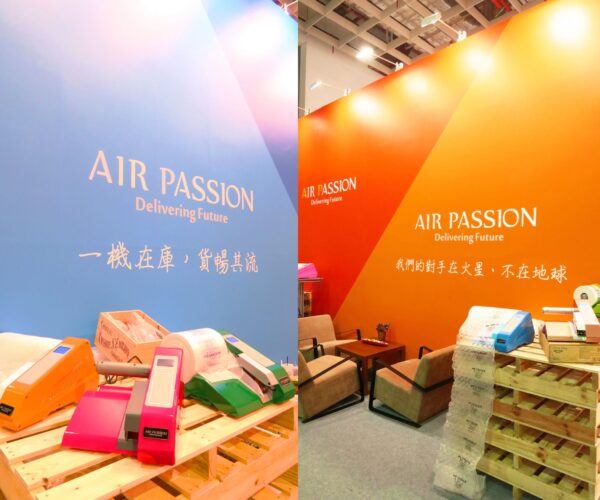 2017
AIR PASSION I has been successfully developed. It focuses on simple control, light weight and design, and is successfully introduced to the commercial market. At the same time, it supports a variety of packaging material sizes and multiple memory modes, so that users can quickly switch settings to cope with the ever-changing market.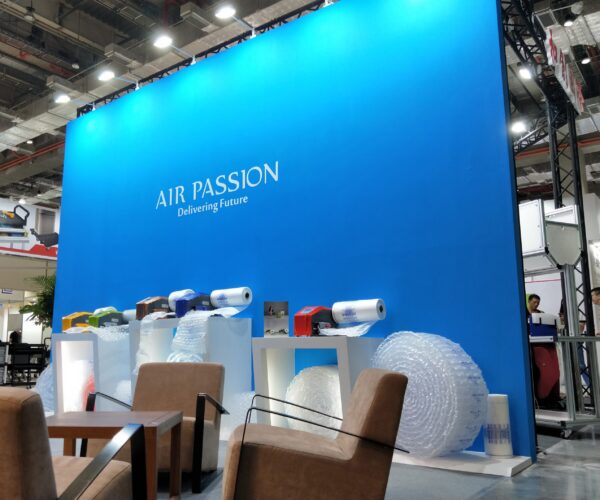 2019
Taking market feedback and user suggestions from many parties, re-positioning and improving the product design, launching a new air cushion machine AIR PASSION II, which greatly enhances the stability, enhances the running speed and heat dissipation efficiency, ensures the smooth flow of logistics and shipments, and provides the most perfect and most timely. Protect.
2021
The Tainan branch was established. During the challenging epidemic period, AIR PASSION is still moving forward against the trend, expanding business connections across Taiwan, and making the service quality more timely Go ahead, RUN AIR PASSION!