Logistics Packaging Solutions
AIR PASSION provides professional consulting and evaluation services. According to the information provided by customers, such as shipment volume and package quantity, we can help customers estimate the annual usage of buffer packaging materials. Or buy out directly, provide professional supporting advice, assist customers to order the perfect logistics and packaging solutions, save overhead costs for customers, and create a win-win situation. AIR PASSION and customers grow together and create brand value together.
We currently provide three major cooperation plans, which are formulated according to the customer's annual purchase quantity of buffer packaging materials:
【A】Air Cushion Machine Buyout
【B】Air Cushion Machine Monthly Rent
【C】Air cushion machine is provided free of charge
If you have any needs and questions about cushioning packaging materials, you are welcome to contact AIR PASSION, let us provide professional services and suggestions, and discuss tailor-made the most suitable and most beneficial cooperation plan for you.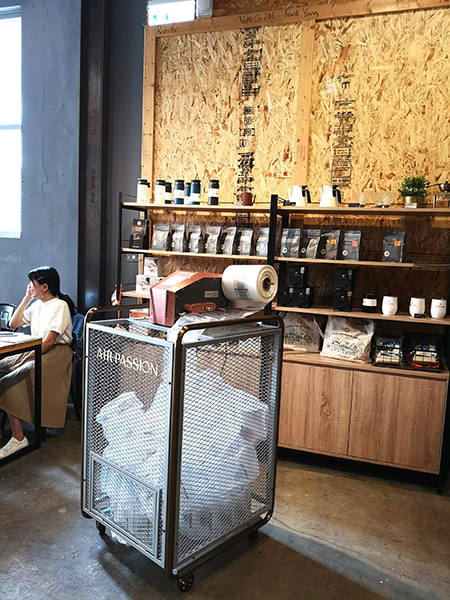 Advantages of AIR PASSION