Honeycomb Cushioning Paper
Honeycomb Cushioning Paper has excellent toughness, elasticity and high degree of freedom of extension and stretching. The main purpose is to protect and fill space, effectively reducing the damage of goods due to transportation. It is the best choice for environmentally friendly packaging solution.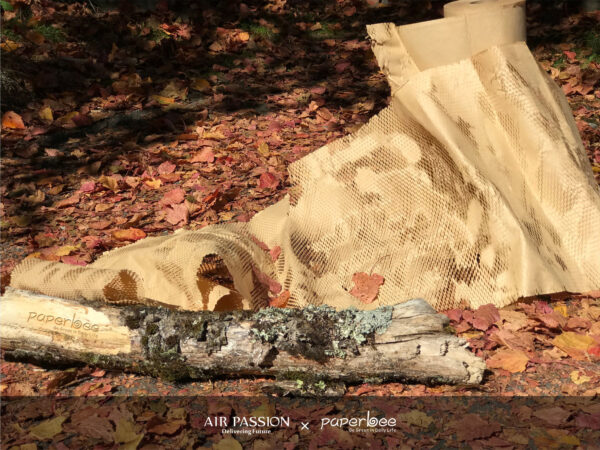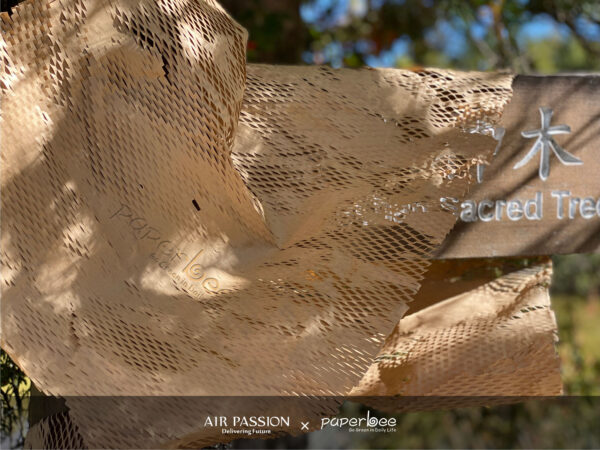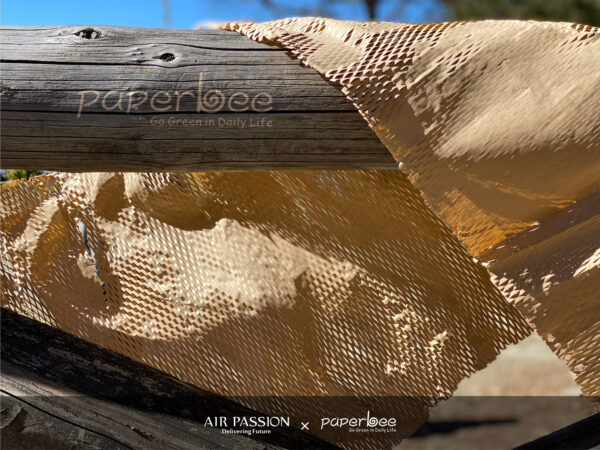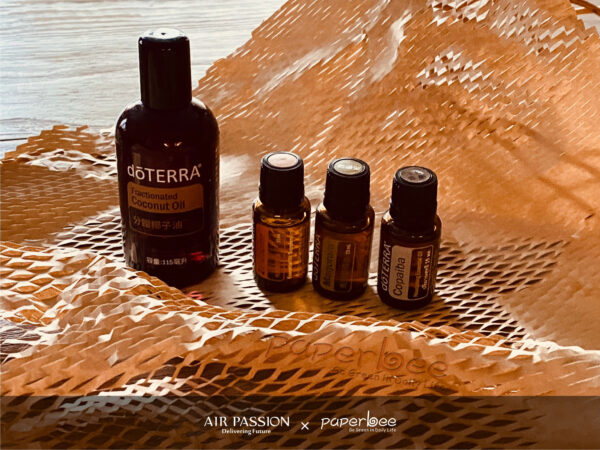 Copyright © 2020 Air Passion INC.  All Rights Reserved.
PAPERBEE
Honeycomb Paper Demonstration Video
Eco friendly Honeycomb Cushioning Paper has the characteristics of buffering effect, fashion embellishment, environmental protection and sustainability. It not only protects the product, but also enhances the texture, allowing you to easily develop your creativity. Even if it is randomly wrapped, it can also show a unique packaging art. In addition to self-brand value, it can also leave a perfect impression on the overall shopping experience of customers, showing the packaging style.